IMPORTANT NOTICE
Dear colleagues and friends,
The MRM2020 was cancelled due to global spread of COVID-19, and it has been postponed to December 2021 as MRM2021.
Instead, a domestic (Japanese) online event will be held in December 2020 as the MRM Forum 2020.
Please visit the Japanese site: https://mrmforum2020.mrmj.org
Hideo Hosono MRM 2020 Chairman
Atsushi Suzuki MRM 2020 General Secretary
October 23, 2020
About MRM2020
Materials science is rapidly expanding across the traditional boundaries of physics, chemistry, biology, and earth science for achieving Sustainable Development Goals (SDGs). The future of humankind and the development of a sustainable society depend on the development of new materials and their integration in the energy-water-food nexus.
To achieve this requires integration of modeling, basic theory, high throughput materials science, and advanced characterization in a new approach to science and technology. ...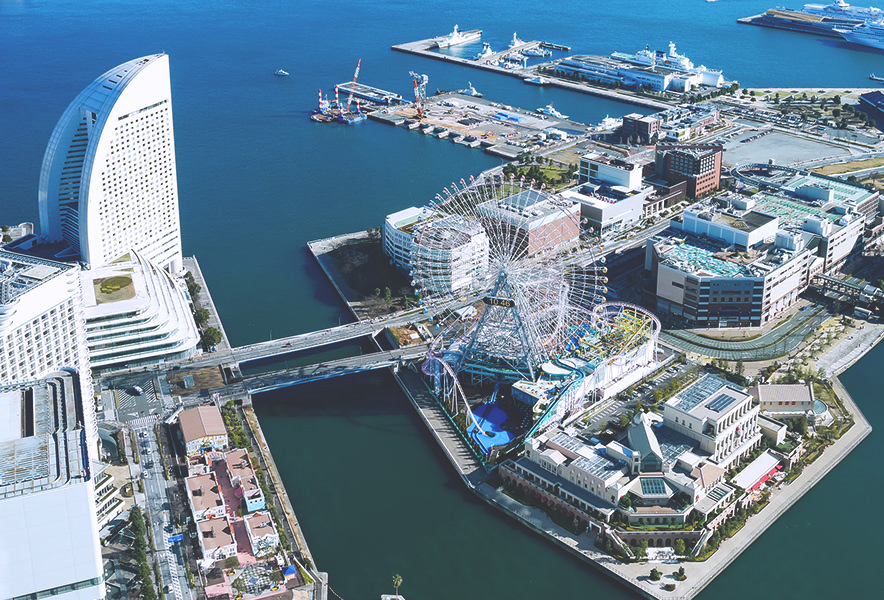 View Details
Program
This meeting consists of a meeting plenary session, several clusters, and one themed forum.
Each cluster consists of multiple symposia and will feature three plenary lectures.
The respective symposium provides invited talks, contributed lectures, and posters, focusing on specific topics.
PLENARY SESSION

CLUSTERS & SYMPOSIA

THEMED FORUM
View Details