IMPORTANT NOTICE
Dear colleagues and friends,
Due to the worldwide coronavirus pandemic, MRM Organizing Committee finally came to the conclusion to postpone MRM2020 by one year, and re-organize the following meeting:
MRM2021: December 12-17, 2021, Yokohama, Japan
Thank you very much for your interest in MRM, and please mark your calendars and save the date to attend MRM2021. Abstract submission will be opened at the website of MRM2021 as soon as preparations are complete.
We would like to thank you once again for your interest in MRM and look forward to seeing you at MRM2021 in Yokohama, Japan.
Please stay healthy and take care,
Hideo Hosono MRM 2020 Chairman
Atsushi Suzuki MRM 2020 General Secretary
June 30, 2020
About MRM2020
Materials science is rapidly expanding across the traditional boundaries of physics, chemistry, biology, and earth science for achieving Sustainable Development Goals (SDGs). The future of humankind and the development of a sustainable society depend on the development of new materials and their integration in the energy-water-food nexus.
To achieve this requires integration of modeling, basic theory, high throughput materials science, and advanced characterization in a new approach to science and technology. ...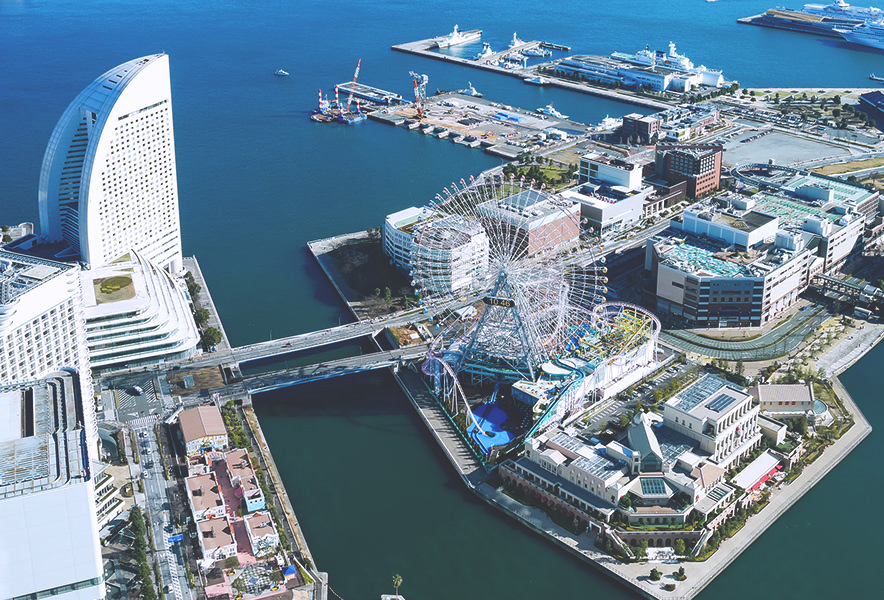 View Details
Program
This meeting consists of a meeting plenary session, several clusters, and one themed forum.
Each cluster consists of multiple symposia and will feature three plenary lectures.
The respective symposium provides invited talks, contributed lectures, and posters, focusing on specific topics.
PLENARY SESSION

CLUSTERS & SYMPOSIA

THEMED FORUM
View Details